Our colleague Víctor Alberto Ruiz Martínez will participate in the second episode of the Absolicon Solar Collector AB webinar series on #SolarThermal applications in the industry.
March 31

14:00 (CTE – Central European Time)
In this conference we will talk about our Process CSP technology, customized solutions for the integration of solar thermal energy in the industry, with an energy price of € 20 to € 45 / MWh, a saving of 30% compared to fossil sources, in addition of other advantages.
Industrial solar thermal energy consists of the use of concentrated solar energy with high performance for high and medium temperature heat applications (400ºC-150ºC), using thermal fluids commonly used in industrial processes (thermal oil, steam, superheated water , air). It is a 100% renewable, storable and integrable technology in existing industrial processes.
Its thermal storage capacity (TES) makes it fully manageable (heat generation-demand adjustment), allows the heat input to the process to be made independent from the availability of the sun (even reaching 24/7), and increases the annual hours delivered of renewable energy to the process (percentage of solar coverage) reducing losses.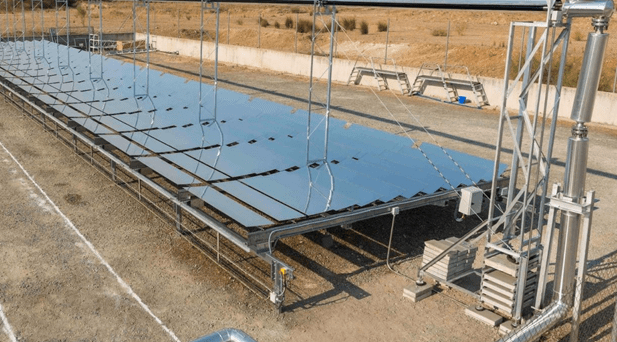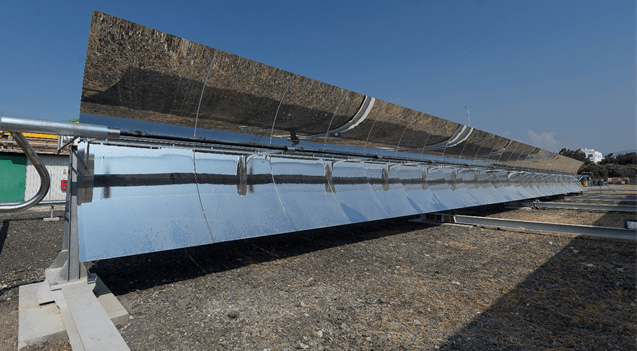 Attend to understand the need to apply thermal storage systems to the generation of heat using solar energy in industrial applications and the available storage options
Do not miss it! Sign up 
 https://connect.absolicon.com/absolicon-webinar-heat-batteries
For any query or request for additional information about this technology and how it can help your company, please complete the following form: