Industrial solar thermal energy
Tailor-made solutions for the integration of solar thermal in industry
Industrial solar thermal energy consists in the use of concentrated solar energy with high performance for high and medium temperature heat applications (400ºC-150ºC), using thermal fluids commonly used in industrial processes (thermal oil, steam, superheated water , air). It is a 100% renewable, storable and integrable technology in existing industrial processes.
Its thermal storage capacity (TES) makes it fully manageable (heat generation-demand adjustment), allows the heat input to the process to be made independent from the availability of the sun (even reaching 24/7), and increases the annual hours of renewable energy delivered to the process (percentage of solar coverage) reducing losses.
* Hover over the points to see more information about each of the elements
ProcessCSP plant configuration options with thermal storage
Manage your energy. Possibility to minimize sun availability?
Invest to maximize savings or save from day one with no initial investment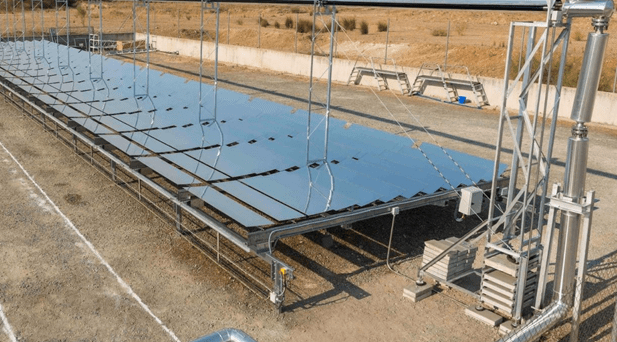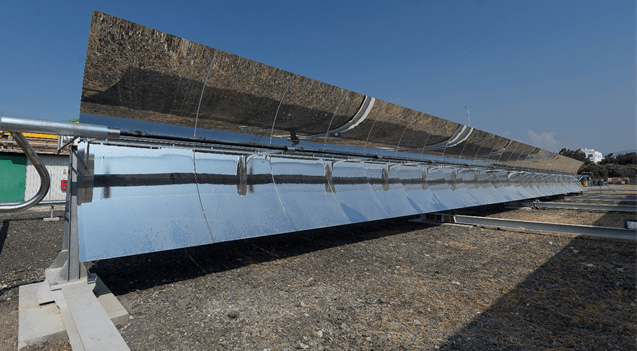 Solar concentrating collectors Fresnel technology
Fresnel technology
Direct solar radiation is reflected by tracking mirrors, generally flat, arranged in rows, with a single axis on a stationary receiver.
With this technology, the highest annual energy production per installed area is achieved.
Parabolic trough collector (PTC)
Direct solar radiation is reflected by concave tracking mirrors, arranged in rows, with a single axis on a stationary receiver.
These PTCs present an optimized generation curve, maximizing generation during the first and last hours of the day.
Both technologies use highly efficient vacuum absorber tubes as a receiver, where heat is collected and distributed by means of a heat transfer fluid.
Virtual tour of the plant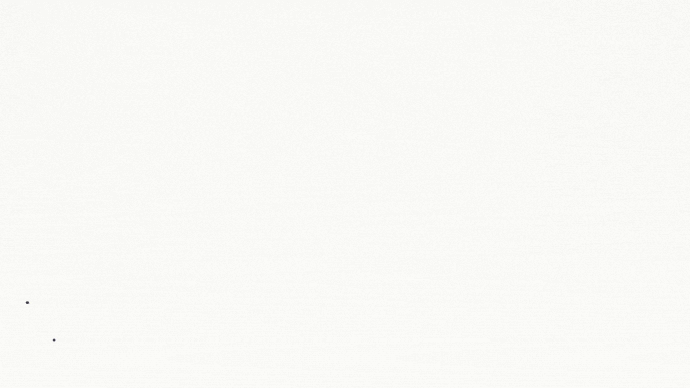 24 hour operating sequence
In continious opeation since 2018
The EDITOR CSP (concentrated solar plant), and Solid-TES (concrete thermal storage), have been continuously delivering process steam, since it was build, to KEAN Soft Drinks' factory in Limassol (Cyprus). Automatic operation of the system for the steam production mode is also achieved.
This is the first plant of its class in the Island of Cyprus which construction was finished on September, 2018.
Cyprus is an excellent location for process heat production by means of solar energy, due to its outstanding solar resources and the elevated cost of conventional fossil-fuels' logistics to the island.