Heat Transfer Equipment Technology
One-source technology, engineering and detail design partner.
CADE delivers full design and engineering of heat transfer and process equipment and units in oil&power industries by playing a role of technology and engineering partner for manufacturing companies, EPC contractors and plant owners.
CADE goes along with manufacturing and plant owner companies by providing in-depth expertise and technical support along both bidding and construction stages.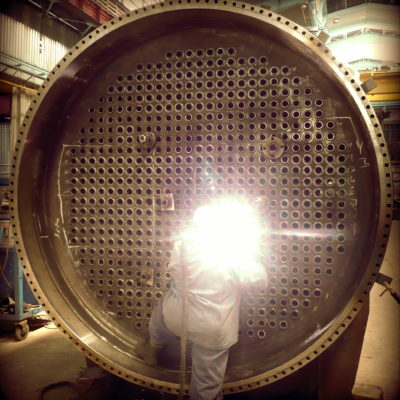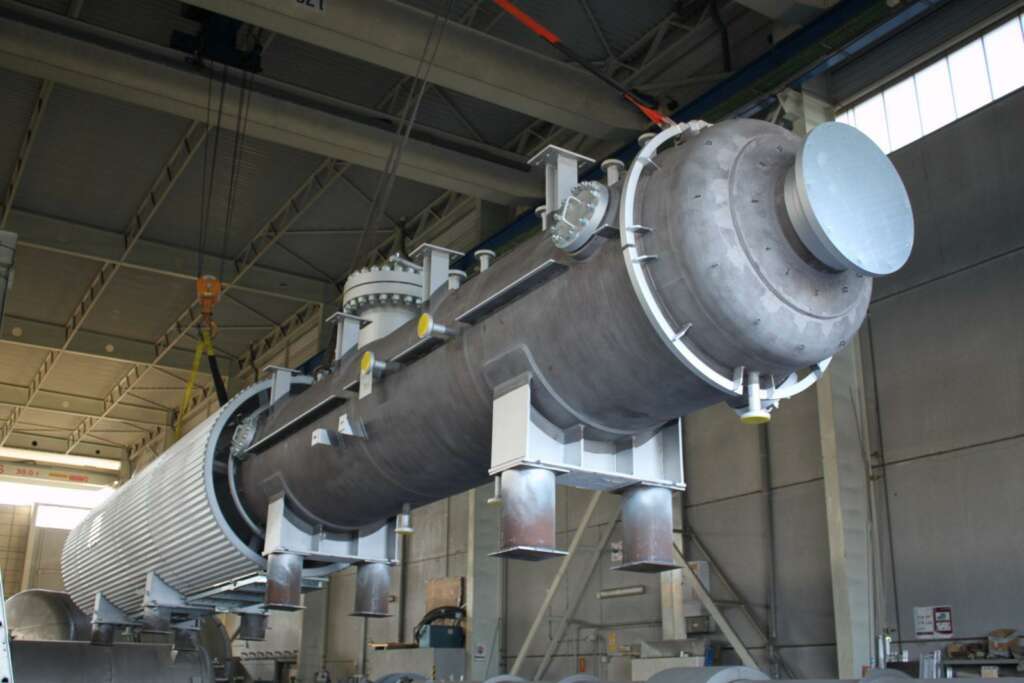 Engineering and design services range from process, thermal, hydraulic and detailed mechanical design, to procurement, commissioning and process performance advisory:

Process equipment (mass transfer as main feature)
Separators (multi-component)
Other Process technologies
CADE delivers full engineering and proprietary design of process units and plants including detailed design of main equipment around the following technologies.
Technology for Aqueous solutions treatment
Technology for Treatment of Gas-Phase streams