Thanks to all delegates, exhibitors and speakers of the Petrochemical and Refining Congress in Berlin (PRC Europe 2018) for such high quality attendance and papers. We had the pleasure of discussing about current trends on peformance and integrity management in refinery's critic assets. CADE's expertise and references on this matter aroused great interest among plant owners and operators, which allows us to consider the event as a resounding success.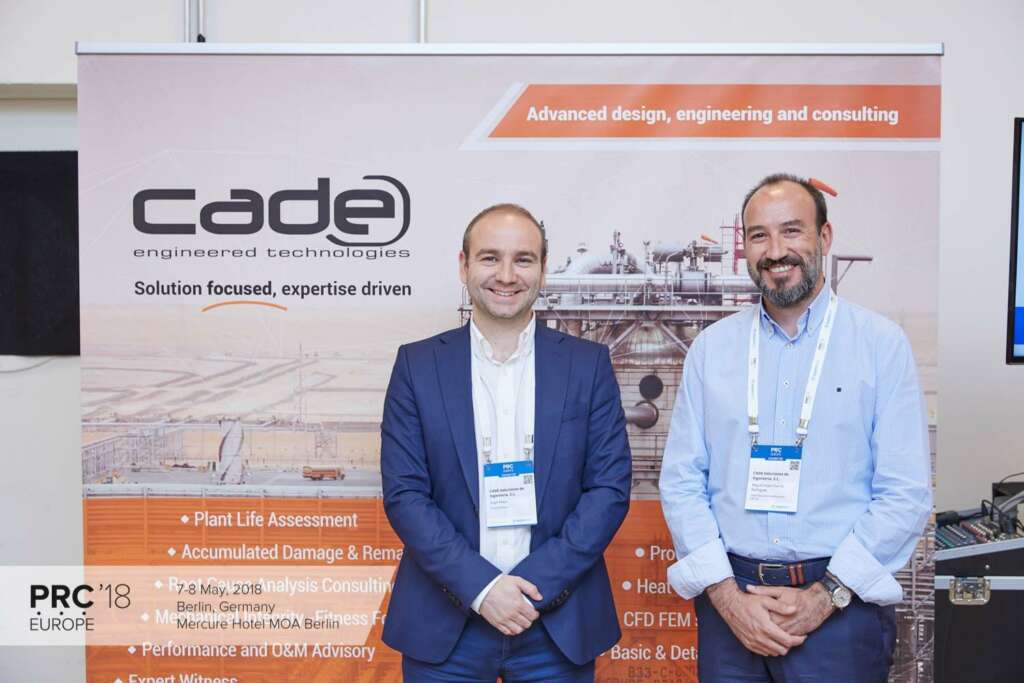 #PRCEurope2018 #downstream #petrochemicals #refining #petrochemical #business #network #oil #gas #oilandgas #event #networking #integritymanagement

Empresa beneficiaria de las subvenciones para la participación en las ferias internacionales sectores industria agrícola, instalaciones, equipamiento industrial y productos industriales 2018, convocadas por el Instituto de Promoción Exterior de Castilla-La Mancha.