Thank you for your application!
FOLLOW US FOR FURTHER INFORMATION
Take a look to some of our other jobs: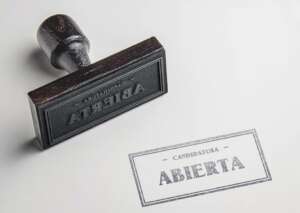 CADE desea incorporar un Ingeniero/a Civil con experiencia en cálculo de estructuras metálicas, de hormigón y cimentaciones o elementos de obra civil de plantas industriales.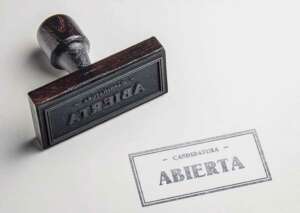 CADE desea incorporar un Ingeniero/a Mecánico FEA que formará parte del equipo de trabajo del departamento de Mecánica y Simulación para el desarrollo de ingeniería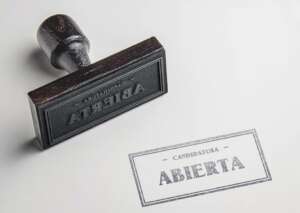 Join an engineering company internationally recognized for its high specialization, where the development of people, innovation, technical excellence and commitment to the client are a
Don't miss out our latest news!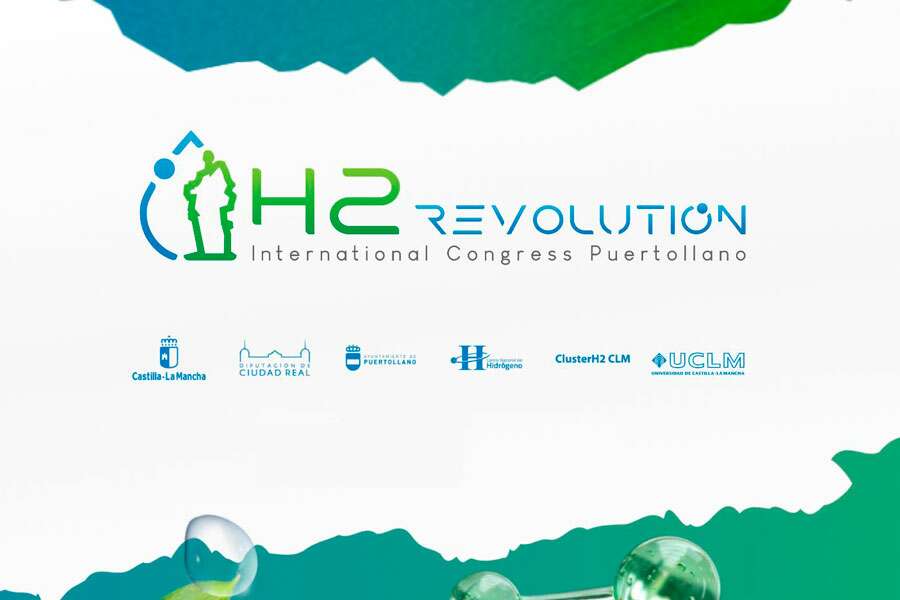 Esta semana hemos tenido la inmensa suerte de asistir al H2 Revolution International Congress of Puertollano (#sabemoscomo; #h2revolution); un evento internacional en el que se ha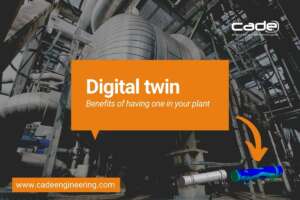 We are currently immersed in one of the greatest challenges, and at the same time longing, of the industrial sector: having the largest and best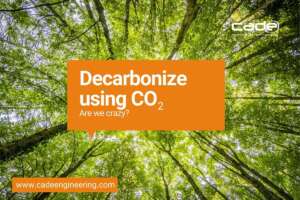 The new opportunities for the use of carbon dioxide (CO2) in the development of products and services are attracting the attention of governments, but especially
Take a look to some of our study cases: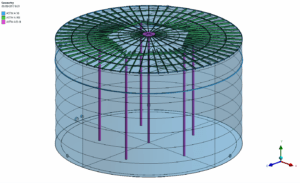 Table of Contents API-653 SCOPE API 653 "Tank inspection, repair, alteration, and reconstruction" standard covers steel storage tanks built according to API 650 code and
Objective An equipment manufacturer required CADE to conduct the validation design of a flexible pipe connection, between a reactor and a steam generator, to meet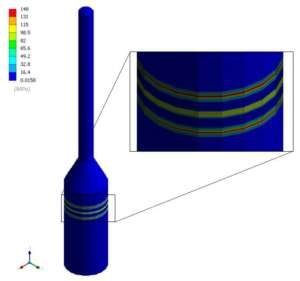 STRUCTURAL INTEGRITY ASSESSMENT DURING LOCAL PWHT Post weld heat treatment (PWHT) is a thermal treatment usually  performed in steels that have been welded. Its object is to ensure that the welding properties are