Thank you for your application!
FOLLOW US FOR FURTHER INFORMATION
Take a look to some of our other jobs: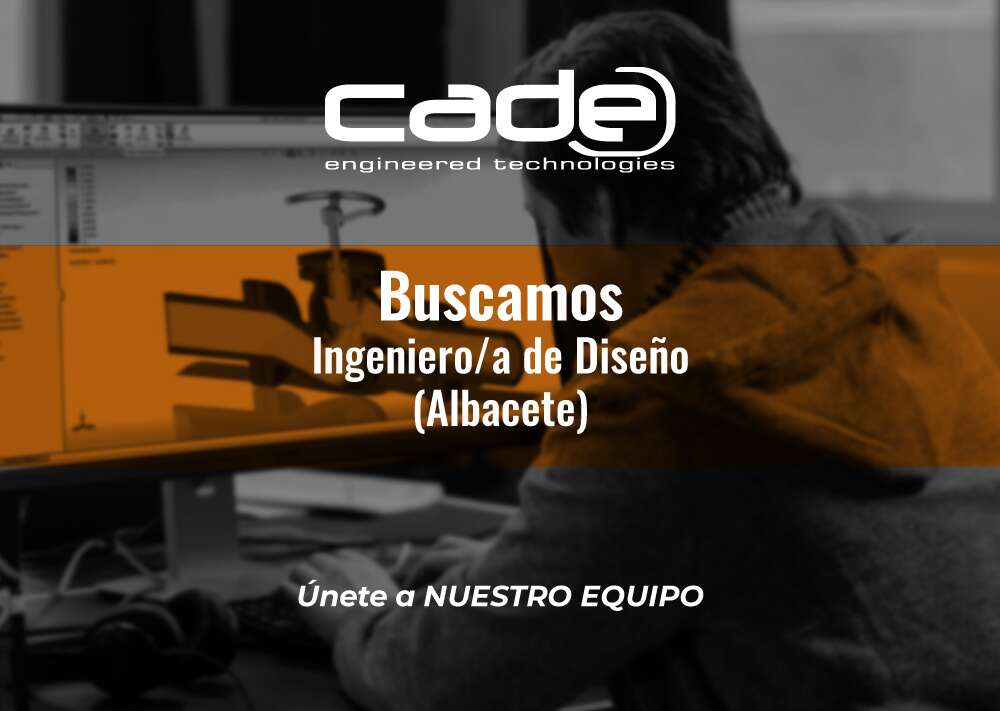 CADE desea incorporar un Ingeniero/a de Diseño con experiencia en 2D y 3D, con capacidad de liderazgo, orientación a resultados y capacidad de adaptación. CADE es una
CADE desea incorporar un/a responsable de Desarrollo de Negocio para el área de Mecánica Avanzada y Simulación. CADE es una empresa especializada de ingeniería, consultoría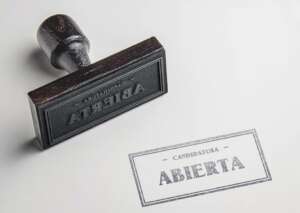 CADE desea incorporar un Ingeniero/a Civil con experiencia en cálculo de estructuras metálicas, de hormigón y cimentaciones o elementos de obra civil de plantas industriales.
Don't miss out our latest news!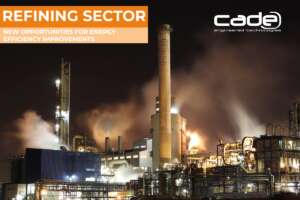 Written by Mili Bueno Rivas Energy efficiency is key in the oil refining sector, and has a direct impact on the reduction of CO2 emissions generated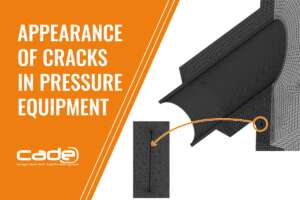 The failure mechanism due to brittle fracture in pressure equipment manifests itself as a rapid and unexpected fracture since it occurs without prior plastic deformation.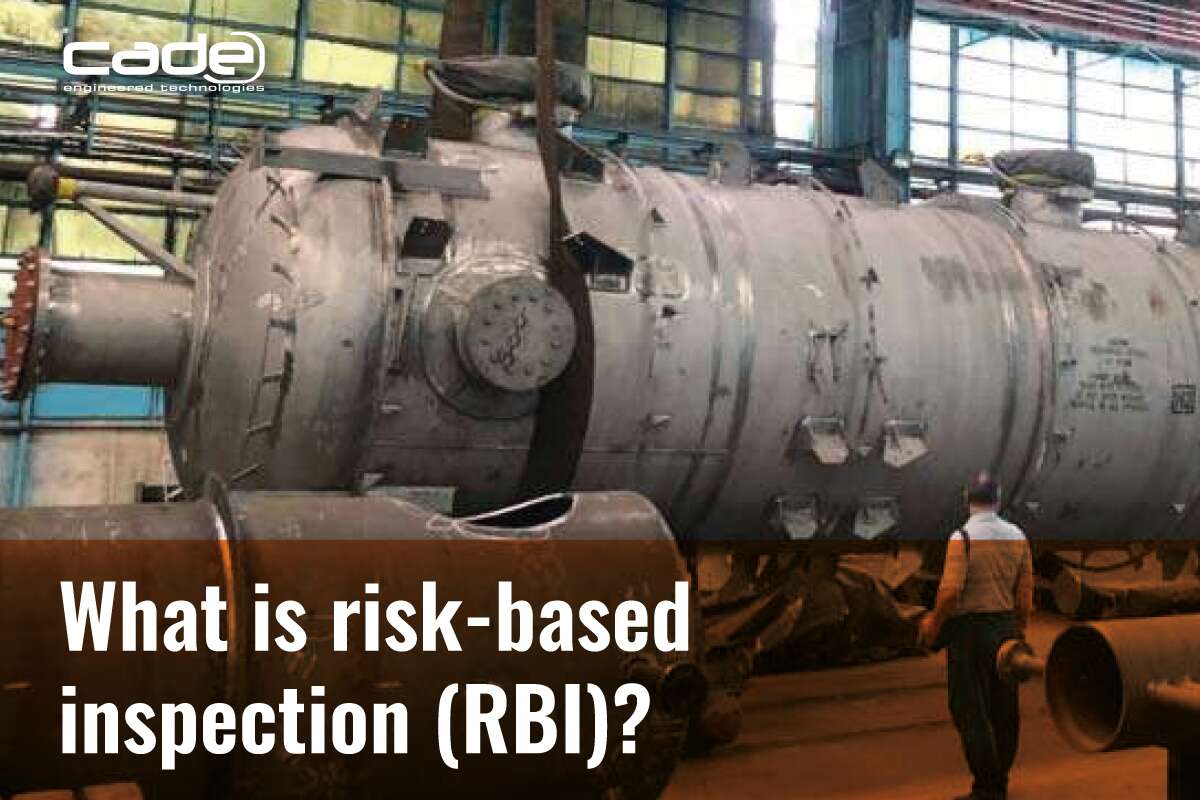 Risk-Based Inspection (RBI) methodology is a quantitative approach for establishing an inspection program using risk-based methods for static pressurized equipment, including pressure vessels, piping, tanks,
Take a look to some of our study cases: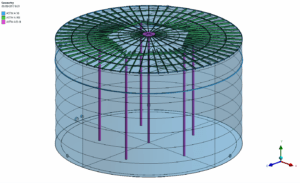 Table of Contents API-653 SCOPE API 653 "Tank inspection, repair, alteration, and reconstruction" standard covers steel storage tanks built according to API 650 code and
Objective An equipment manufacturer required CADE to conduct the validation design of a flexible pipe connection, between a reactor and a steam generator, to meet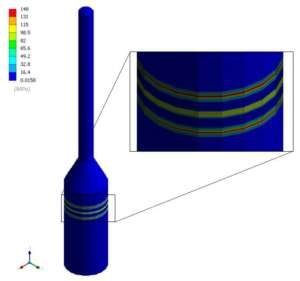 STRUCTURAL INTEGRITY ASSESSMENT DURING LOCAL PWHT Post weld heat treatment (PWHT) is a thermal treatment usually  performed in steels that have been welded. Its object is to ensure that the welding properties are