Thank you for your application!
FOLLOW US FOR FURTHER INFORMATION
Take a look to some of our other jobs: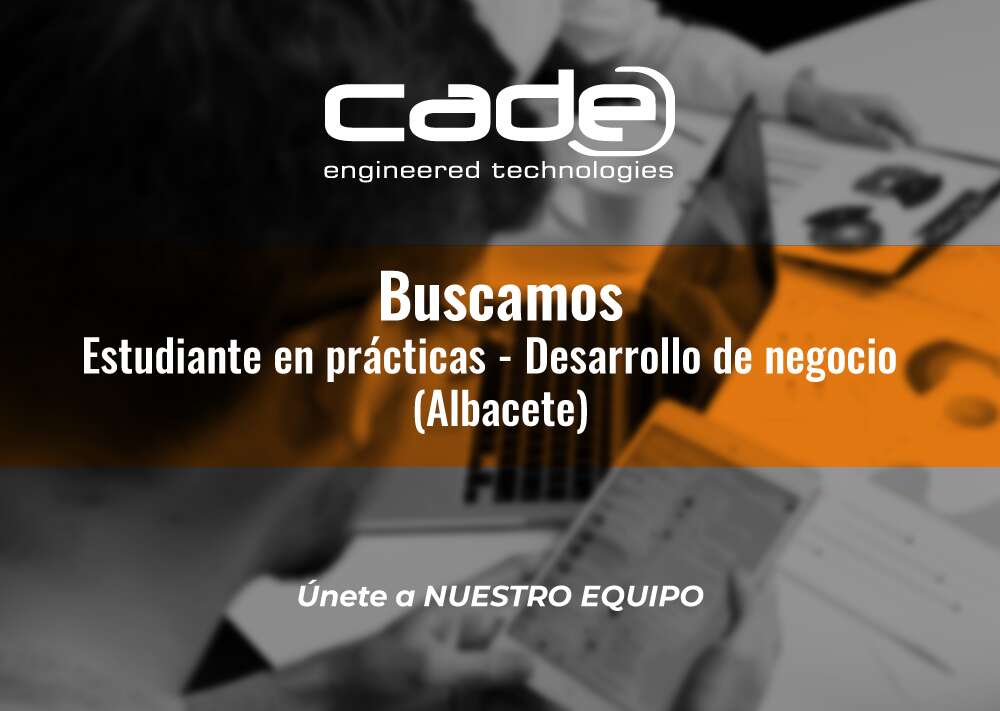 CADE desea incorporar una persona para la realización de prácticas en el departamento de Desarrollo de Negocio en relación con la venta de servicios y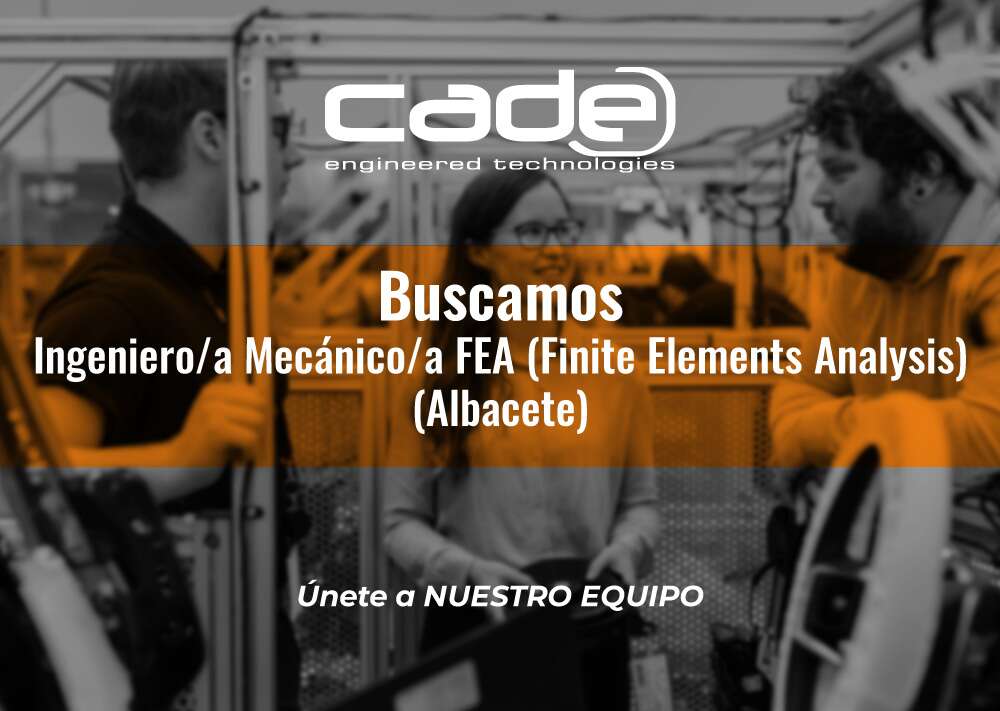 CADE desea incorporar un Ingeniero/a Mecánico FEA que formará parte del equipo de trabajo del departamento de Ingenieria Avanzada y Simulación para el desarrollo de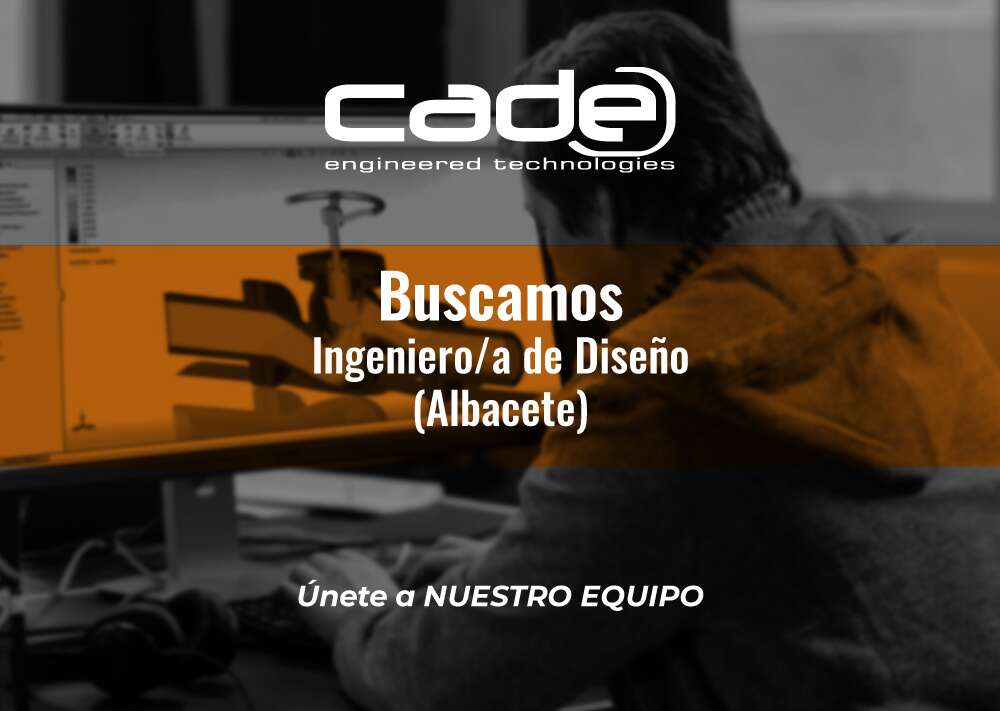 CADE desea incorporar un Ingeniero/a de Diseño con experiencia en 2D y 3D, con capacidad de liderazgo, orientación a resultados y capacidad de adaptación. CADE es una
Don't miss out our latest news!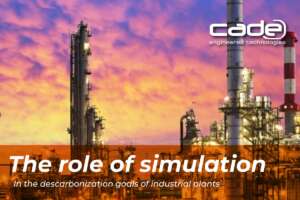 Currently, industrial decarbonization is one of the major objectives and challenges worldwide; the emissions generated by the Oil & Gas industry represent a significant percentage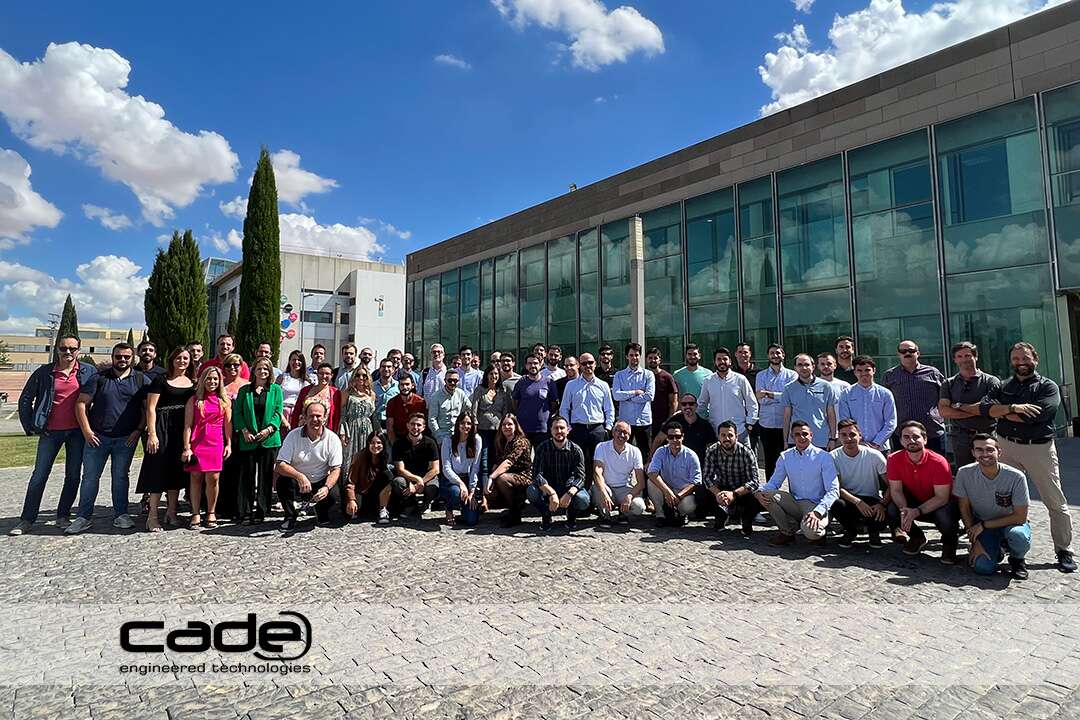 We have been awarded in the "San Juan Awards San Juan'2023-XXIV Edition" in the category of Exporting Company. This recognition is a testimony to our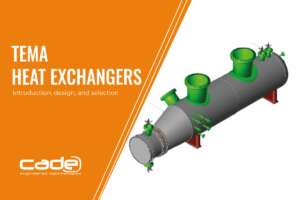 TEMA Standards are worldwide accepted as the authority on shell and tube heat exchangers design and manufacturing. These standards are the most commonly used in a wide range of industries throughout the world: refineries, oil and gas, power generation, etc.
Take a look to some of our study cases: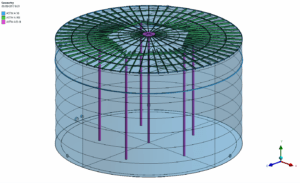 Table of Contents API-653 SCOPE API 653 "Tank inspection, repair, alteration, and reconstruction" standard covers steel storage tanks built according to API 650 code and
Objective An equipment manufacturer required CADE to conduct the validation design of a flexible pipe connection, between a reactor and a steam generator, to meet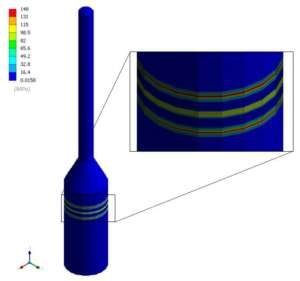 STRUCTURAL INTEGRITY ASSESSMENT DURING LOCAL PWHT Post weld heat treatment (PWHT) is a thermal treatment usually  performed in steels that have been welded. Its object is to ensure that the welding properties are