During the operation of a petrochemical plant (located in Middle East), recurring appearance of cracks in dissimilar metal welding joint of a critic, high-pressure steam pipe has been detected (2010-2014).
Cracks appear periodically over the same area, which is the butt weld joining two pieces made of different materials A-335-P91 and SS347H. Weld material is INCONEL625.
24" diameter and great thickness due to severe operating conditions: tª=530ºc, p=110 bar
None of the reparations conducted so far has been effective to stop recurring breakage after 6-12 months.
Fig. 1: 24″ High pressures steam line actual disposition and welidng features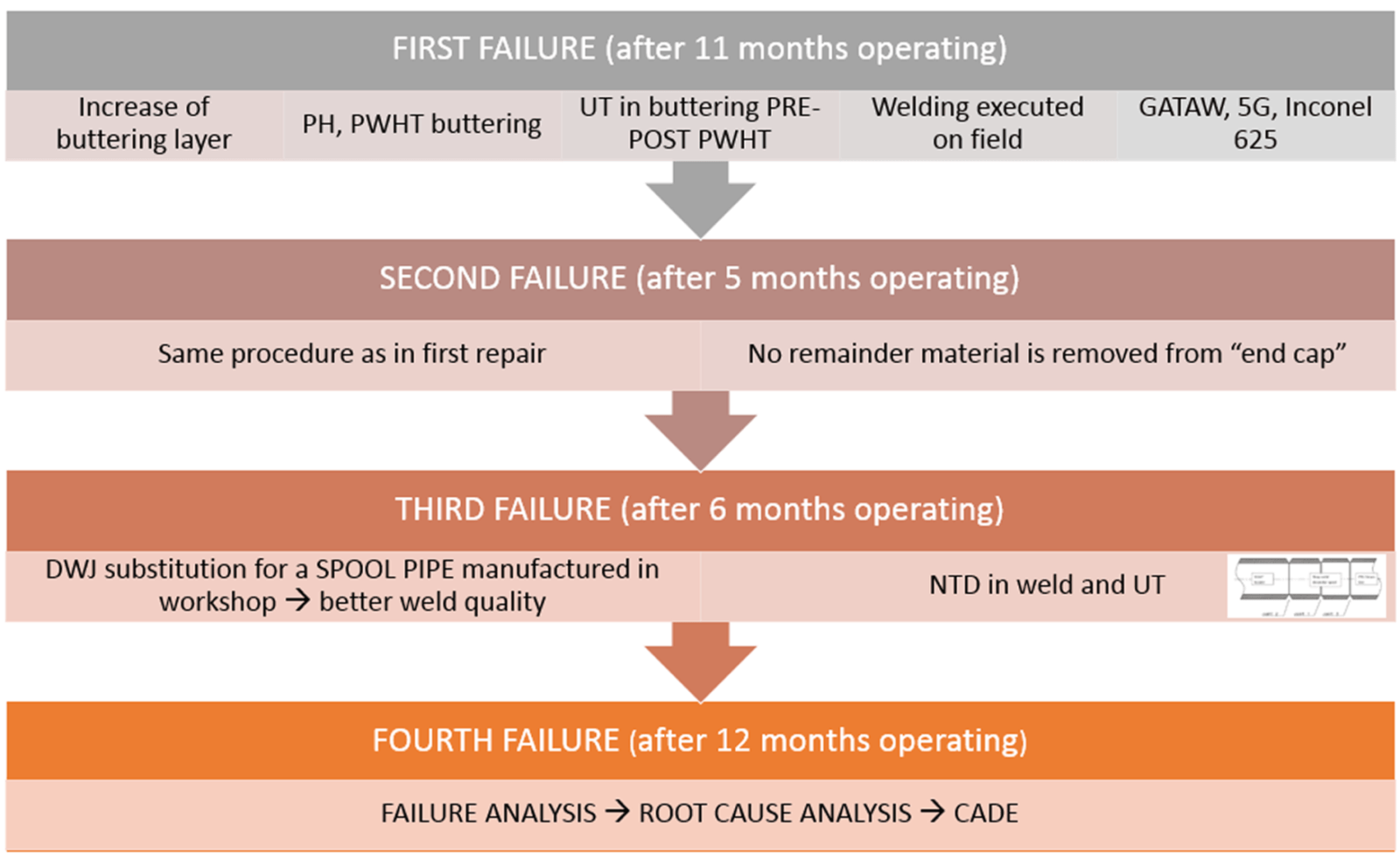 Design and Fabrication Data:
Welding detail
Welding process
Pre and Post welding thermal treatments
Materials (properties, storage…)
Inspections and NDT
Operation Data
Previous observations and Evidences
Failures record and details (critical area pictures, crack pictures…)
Macrographs, metallography, hardness tests, traction tests, chemical composition.
Regular Operation
Pipe and welding on operation conditions
Welding process
Residual stresses
Best Mechanical and Process Engineering Practices
Simulation: FEA
International Codes (ASME, FFS)
Physical Modelling (understanding how it works)
Tests and Hypothesis Modelling
Corrective Measures Modelling
2.1: DETAIL LEVEL 1
Piping and welding analysis under operation conditions
2.2: DETAIL LEVEL 2
Welding process simulation
2.3. DETAIL LEVEL 3
Tests to obtaining residual stresses
Observations and Evidence
Analysis and determination of Failure Cause
Specific proposal of corrective measures
Modification of welding detail + Pipe spool
PWH
Modification of welding process and pass sequences
Modification of welding filler material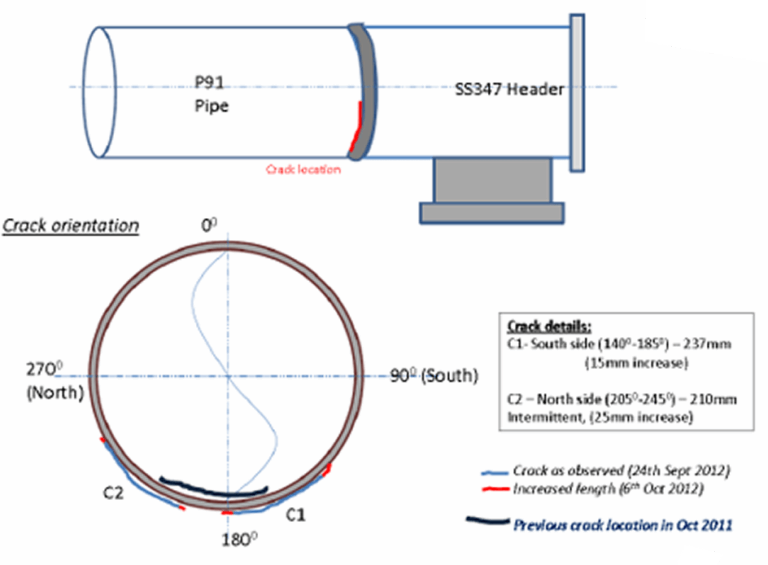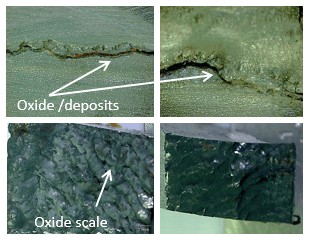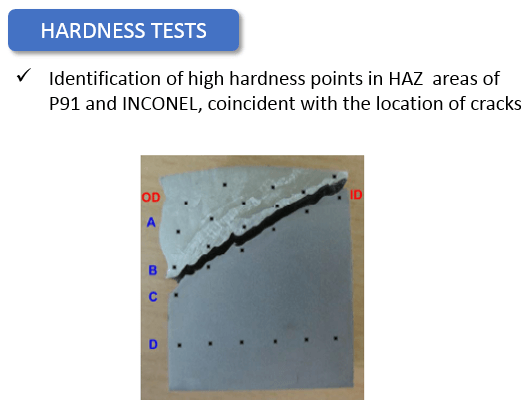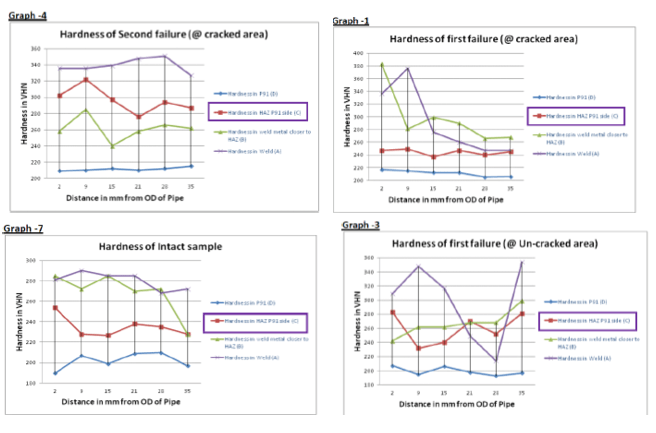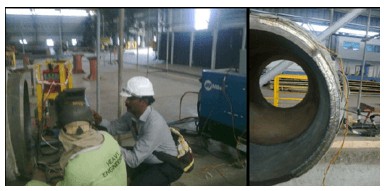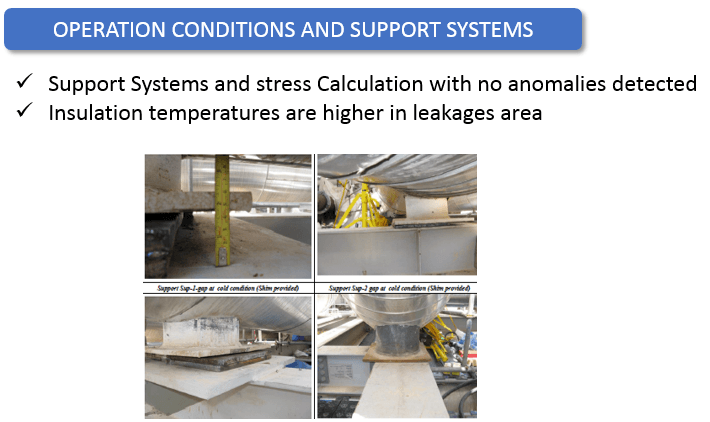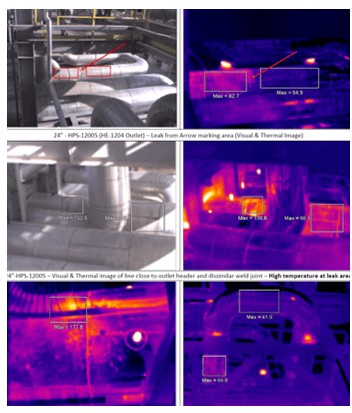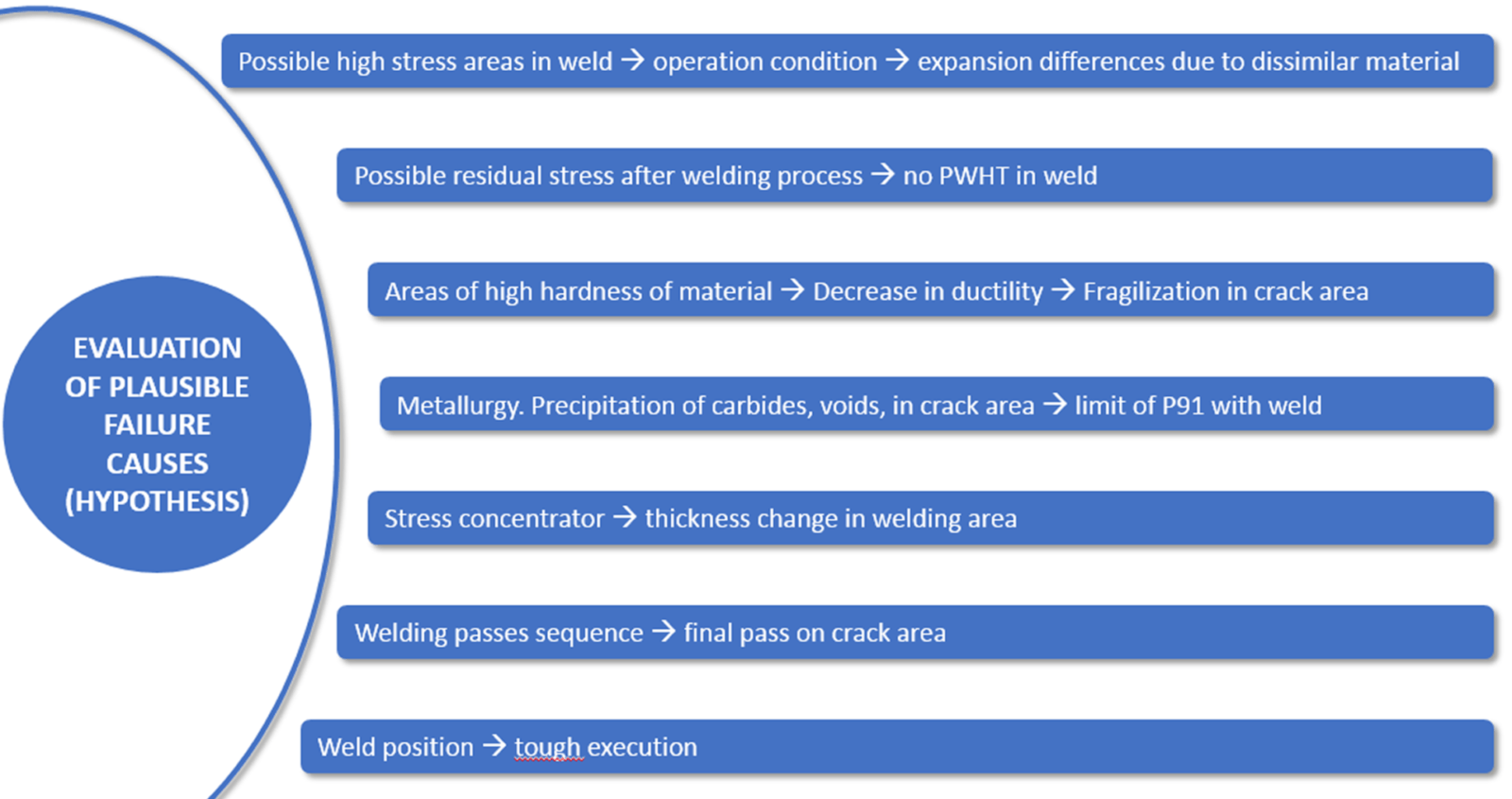 2. Physical characterization
2.1 Detail Level 1- Pipe & Weld Analysis under Operation Conditions
2.2 Detail Level 2- Welding process simulation
3. Solution. Corrective Measures
3.1 Installation of Spool Pipe section between P91 and SS347H
3.2 Definition of new PWHT
3.3 Modification of welding pass sequence
Solution proposed has solved a critical and recurring problem which involved a high cost in terms of plant availability.

Project execution was subjected to hard constraints of time, and had to be solved over a 2-months period (remaining time until Turnaround).

Solid and consistent methodology thanks to simulation.